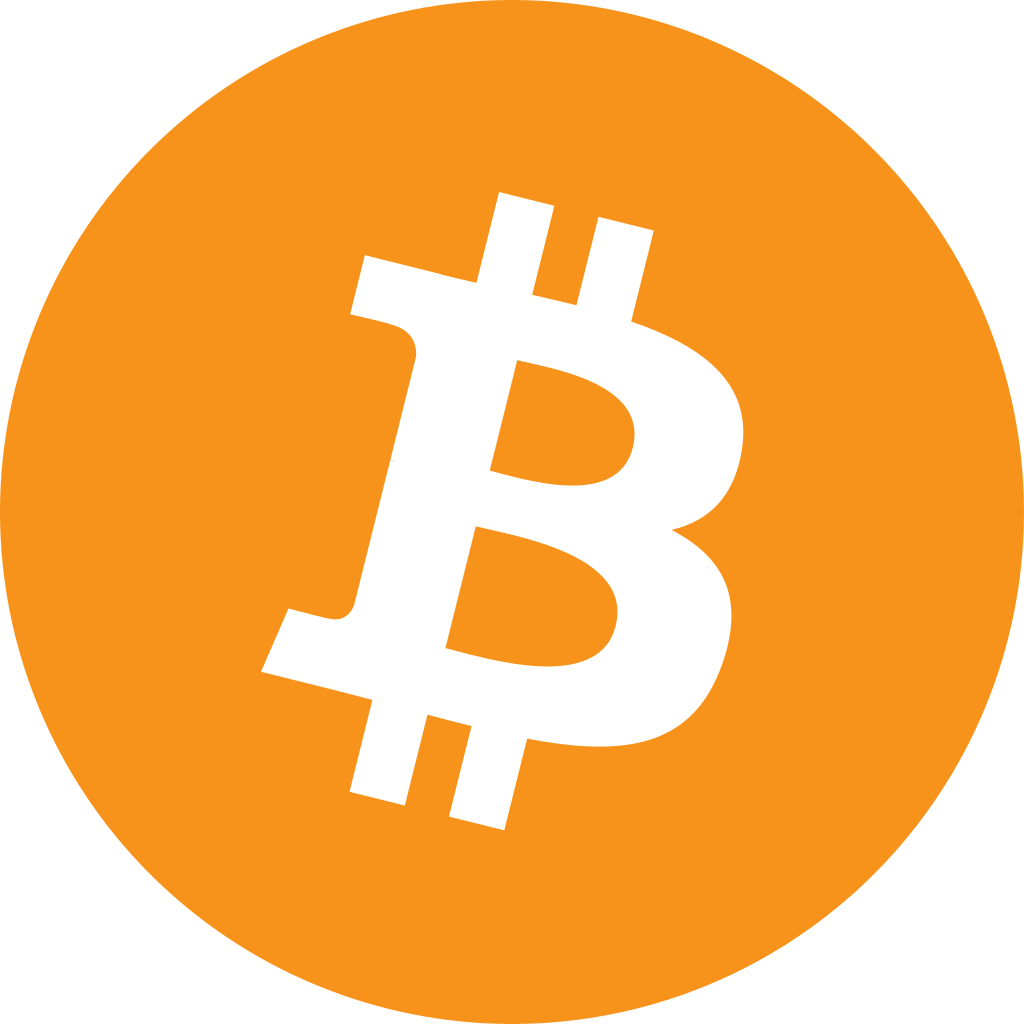 Introduce Bitcoin payment gateway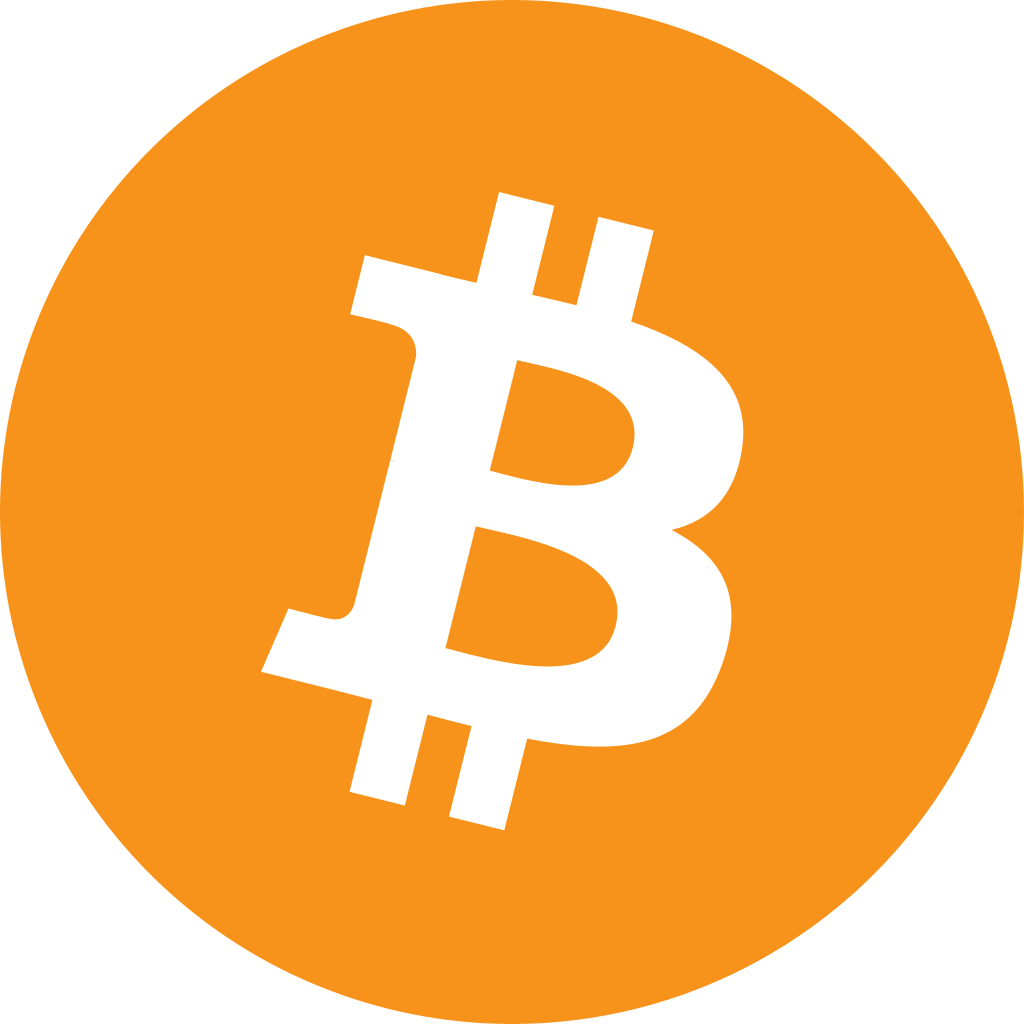 Special sale: 40% OFF any indicators, just for a limited time
Applicable to all payments sent via our new Bitcoin payment gateway
---
Gann Hilo Activator is a MetaTrader trend indicator developed by Robert Krausz
This indicator draws a trailing stop aiming to identify the trend direction.
ninZa.co added a new calculation method: Moving Median, which significantly reduces whipsaws.
The original "Moving Average" calculation method is expanded to 10 popular moving-average types.
---
Half Trend Pro is a famous moving-average-based trend indicator in the MetaTrader world that suits all trading styles, all instruments, all timeframes.
Half Trend Pro applies its own formula to find an average value of price over a user-defined lookback period.
The indicator colorizes plots, paints bar, and highlights background based on the market trend (up or down).
Half Trend Pro provides trend signals in such a simple way that traders of all levels can easily apply them for real trading purposes.
---
ninZa.co's version decides market trends based on cumulative delta values:
If the cumulative delta is higher than a user-defined positive threshold, the market is considered to be in an uptrend.
If the cumulative delta is lower than a user-defined negative threshold, the market is considered to be in a downtrend.
Otherwise, the market is neutral.
---
Welcome to ninZa.co!
We are one of the world's best & largest vendors that provide
pro trading software for

20,000+

NinjaTrader users.
Join ninZaFamily today!
By subscribing, you agree to receive our newsletters and agree with our Privacy Policy.
Instant download access to FREE indicators + ninZaRenko ($1000+ worth)
Awesome trick about multi-timeframe charting (save you hundreds of $$$)
30% OFF welcome discount to support your first purchase
Special 20% OFF coupon code, only for ninZaFamily members
Invite to internal sales & special offers, only for ninZaFamily members
Timely notifications: giveaways, indicator updates, tips & tricks, bug fixes, new releases, security issues...
... Many more (+)
Are our indicators suitable FOR YOU ???
We have thousands of users worldwide. The data shows that our indicators are being used by:
Beginning traders
Intermediate traders
Pro traders who trade full-time for their livings
Educators, room moderators, signal providers, trading vendors
Institutional traders, fund managers
Thanks for all of your great indicators. They are the highest quality in the industry. Happy new year!
These testimonials may not be representative of the experience of other users or customers, and do not guarantee future performance or success.
Millions of dollars given away...Supporting 20,000+ traders worldwide!
FREE
Indicators @ Premium Quality
By subscribing, you agree to receive our newsletters and agree with our Privacy Policy.