Description
---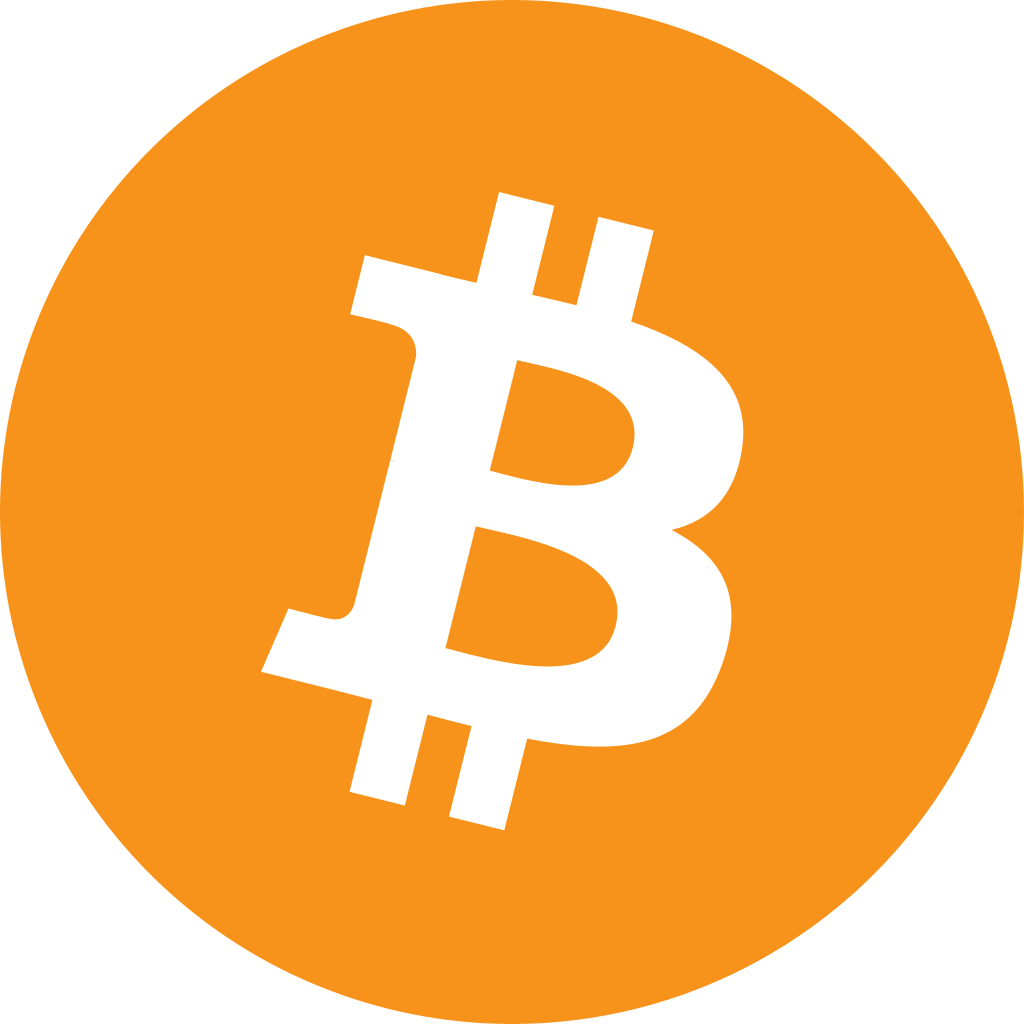 Introduce Bitcoin payment gateway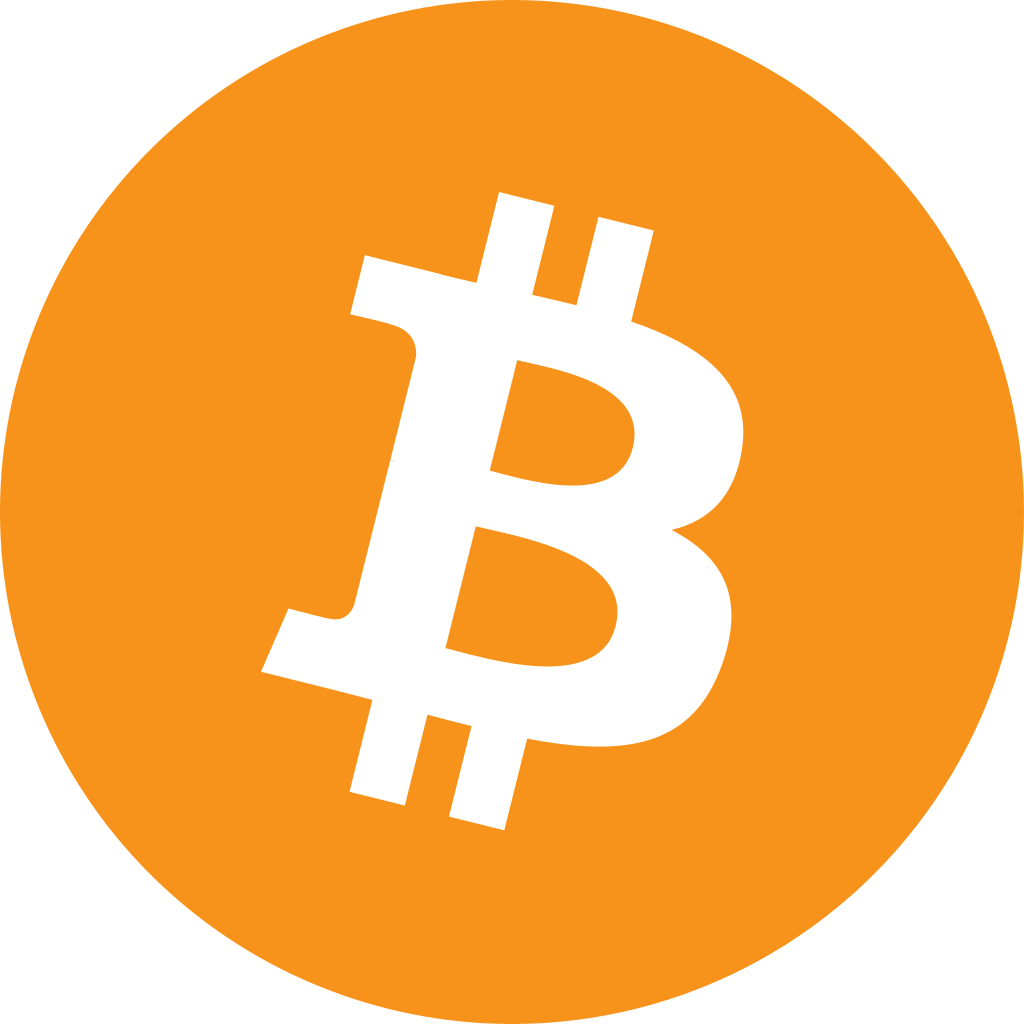 Special sale: 40% OFF any indicators, just for a limited time
Applicable to all payments sent via our new Bitcoin payment gateway
---
Returning customers & ninZaFamily members
can get this software at 15% discount [contact]
Platform
Availability for:
NinjaTrader 7 platform: NOT PLANNED
NinjaTrader 8 platform: AVAILABLE NOW
Notice
Calculate mode: OnBarClose only
Trader manual: not available
Overview
Following the demands of many of our beloved customers, MA-Slope Trend Filter was developed with advanced algorithms in the mission to help traders gain more confidence in detecting trending & sideways markets.
As a trader, you know that "a trend is your friend". But how to detect a trend? A simple yet effective way is to rely on the slope of a moving average:
Uptrend: An uptrend is detected if the moving average is upward steep enough.
Downtrend: A downtrend is detected if the moving average is downward steep enough.
Sideways: A sideways period is detected if the moving average is not steep (considerably flat).
MA-Slope Trend Filter measures a moving average's slope in ninZaATR unit, that is: how many ninZaATR the moving average changes per bar (averaging over the lookback period you specify). Because the number is too small, we multiply it by 1000 to derive a final value that is easy to read and configure.
Traders will need to define 4 slope thresholds: uptrend start/end, downtrend start/end – which are used to categorize the market into uptrend, downtrend, sideways phases. Generally, if the slope is large enough, the moving average is steep and we are in a trend.
The indicator comes with 10 moving average types to select, along with 10 moving average methods for smoothing. You will have a whole lot of flexibility to define and fine-tune your favorite moving average. These settings are 100% identical to ones in our Easy Trend indicator; therefore if you already own Easy Trend, you will find it easy to configure the moving average.
MA-Slope Trend Filter comes with an option to enable/disable sideways:
"No Sideways" is enabled: In this mode, there are only uptrend & downtrend.
"No Sideways" is disabled: In this mode, there are 3 phases: uptrend, downtrend and sideways.
Besides, MA-Slope Trend Filter generates "Trend Slowdown" and "Trend Resuming" signals which notify traders when the trend slows down and recovers from a pullback/correction, respectively. A trend-slowdown signal is often used for an exit, while a trend-resuming signal is an opportunity for traders to enter the market or add to their existing position.
In this indicator, ninZaATR is used (instead of regular ATR) for better performance. For your information, ninZaATR is ninZa.co's special ATR version that helps improve indicator performance significantly on intraday charts. It is also a standalone FREE indicator for ninZaFamily → https://ninza.co/product/ninzaatr.
Key features:
Allow turning sideways on/off
Allow defining moving average (among 10 popular moving-average types)
Allow smoothing moving average (with 10 popular moving-average methods)
Allow applying a plot change filter on the moving average, either before or after smoothing
Allow configuring lookback period for slope calculation
Allow smoothing slope
Allow configuring 4 slope thresholds: uptrend start/end, downtrend start/end
Colorize plot based on 4 states: positive increase/decrease, negative increase/decrease
Colorize bars based on trend status: uptrend & downtrend
Paint background to clearly show uptrend, downtrend & sideways (if enabled)
Print markers on trend start, slowdown, resuming
Trigger alerts on trend start, slowdown, resuming
Be NinjaScript ready for advanced usage, only restricted by your imagination
Expose dedicated NinjaScript signals
Alerts:
Popup alert
Sound alert (configurable rearm)
Email alert (possibly configured as SMS alert)
Message displayed in Alerts Log window
NinjaScript readiness:
Can be used in Market Analyzer
Can be used in Strategy Builder
Can be used in BloodHound
Can be used in 3rd-party indicators, strategies, products
Professional & clean signature for easy calling
Dedicated NinjaScript signals:
Signal_Trend: 1 = uptrend, -1 = downtrend, 0 = sideways
Signal_Trade: 1 = uptrend start, -2 = uptrend slowdown, 3 = uptrend resuming, -1 = downtrend start, 2 = downtrend slowdown, -3 = downtrend resuming, 0 = no signals
Signal_State:

2 = slope above "Uptrend Start" threshold
1 = slope from zero to "Uptrend Start" threshold
-1 = slope from zero to "Downtrend Start" threshold
-2 = slope below "Downtrend Start" threshold
Compatibility:
Instruments: CFDs, forex, futures, indices, options, stocks
Interval types: timebased or non-timebased, standard or custom
Chart styles: whatever
Usability:
Ready to use out of the box
Fully configurable & customizable with ease
Media
Installation
Please read Installation Guide for details.
Support
FREE support for life! Feel free to ask us anything, anytime.
On NinjaTrader 8, you even have access to our PRIORITY SUPPORT directly from charts.
Please read Customer Service for details.
Software upgrade
All software upgrades for NinjaTrader 7 are absolutely FREE of charge.
All software upgrades for NinjaTrader 8 are absolutely FREE of charge.
A one-time low fee may be required for an upgrade from NinjaTrader 7 to NinjaTrader 8.
Please read Upgrade Policy for details.
Terms
ALL SALES ARE FINAL & NON-REFUNDABLE!
Because software products may be copied and stored easily, we will NOT issue refunds of any kind.
Upon purchasing this software, you agree to be bound by Terms of Service.
Various types of trading software products, all under one roof!
Please check out our NinjaTrader 8 indicators to find ones that fit your needs.
Software Changelog
NinjaTrader 8 version:
06 Oct 2020

– The indicator was released (build new).
ninZa.co