Description
---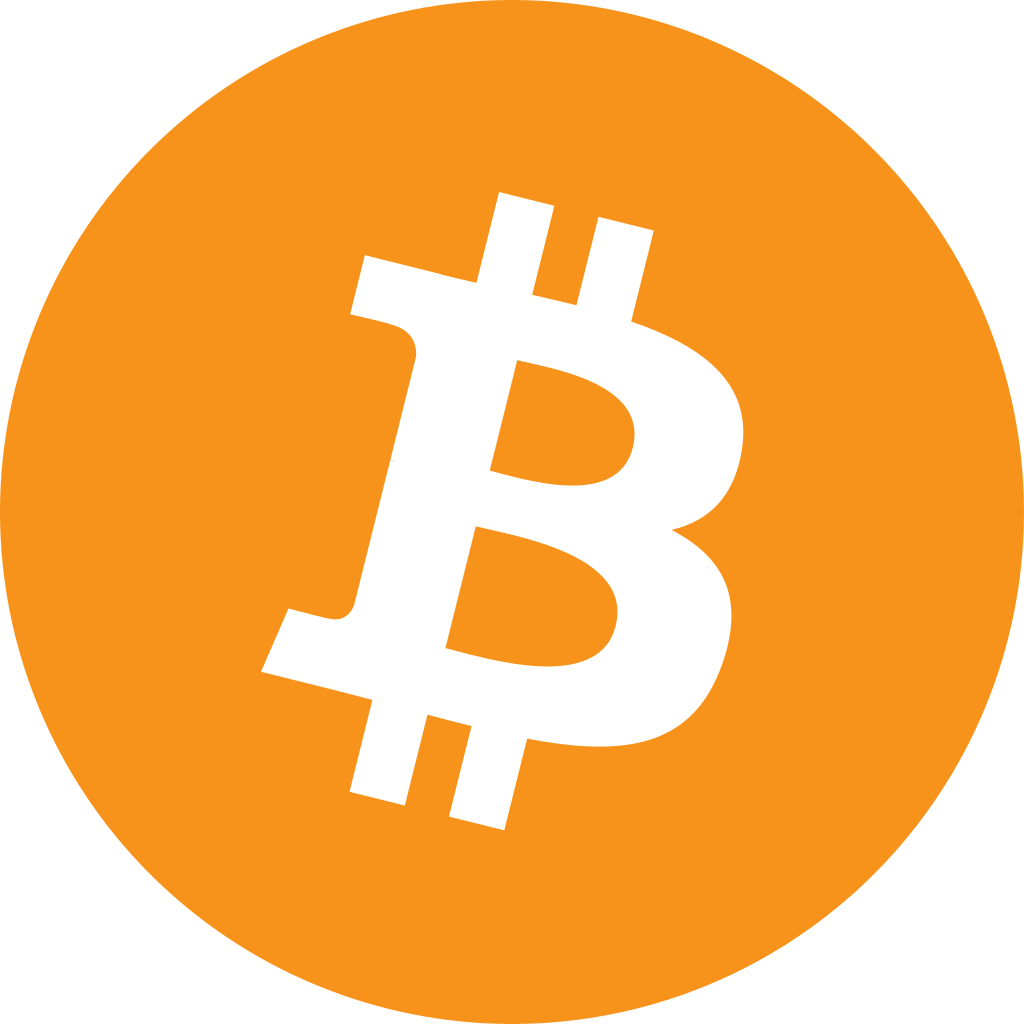 Introduce Bitcoin payment gateway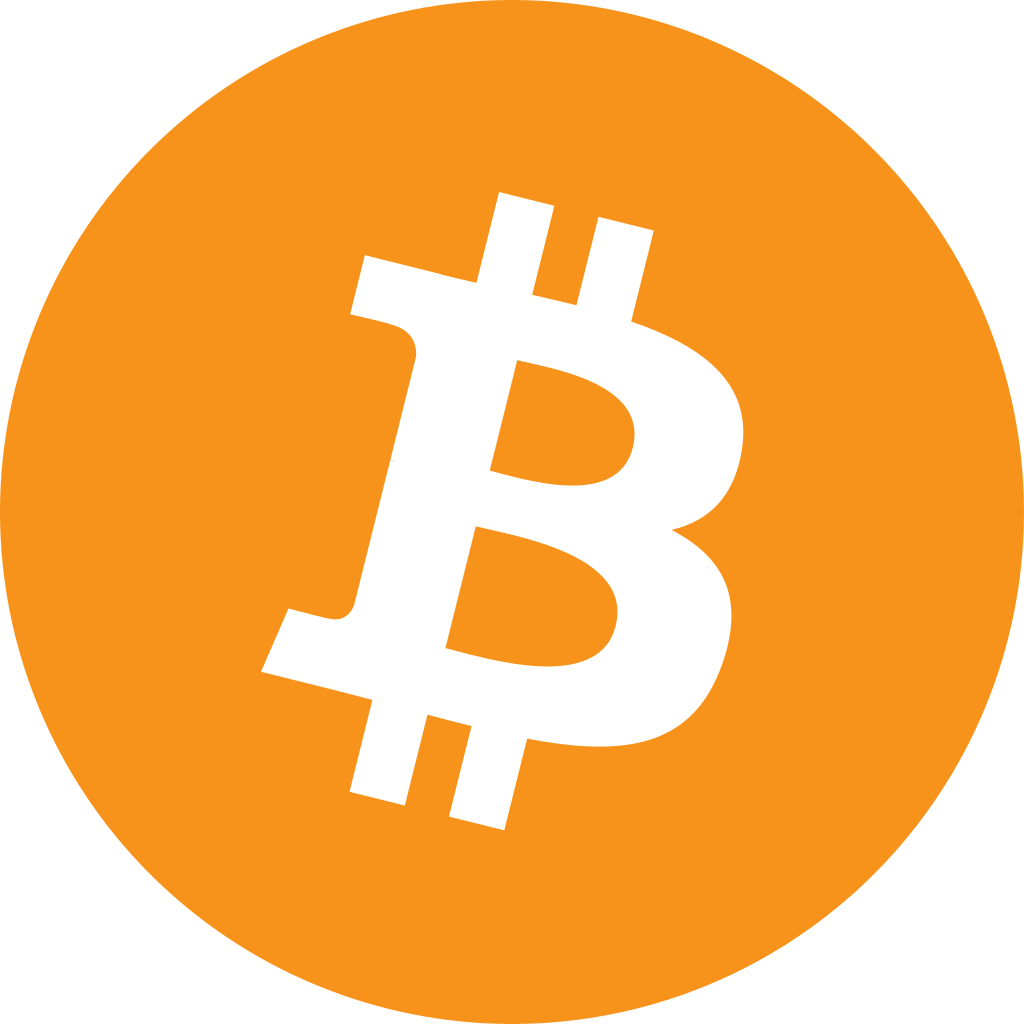 Special sale: 50% OFF any indicators, just for a limited time
Applicable to all payments sent via our new Bitcoin payment gateway
---
Returning customers & ninZaFamily members
can get this software at 15% discount [contact]
Platform
Availability for:
NinjaTrader 7 platform: NOT PLANNED
NinjaTrader 8 platform: AVAILABLE NOW
Notice
Calculate mode: OnBarClose only
Trader manual: ready now
Overview
Please read
Trader Manual
to understand how this indicator works.
Are you looking for a truly awesome order flow footprint chart for NinjaTrader 8? We have one! ninZa.co's Order Flow Presentation indicator makes order flow trading effective & enjoyable.
Our version offers a large range of powerful & original features, high flexibility for configuration & customization, excellent performance, and as always ultimate elegance in design. All of these great things come in a single indicator, making it an outstanding order flow product for serious traders.
Key features:
Print an order flow presentation for each bar, displayed in any of 4 styles: Table, Text, ProfileDivided, ProfileCombined
Print a composite order flow presentation for today, displayed in any of 4 styles: Table, Text, ProfileDivided, ProfileCombined
Offer 3 modes of volume base for selection: BidAskPrice_RealVolume, UpDownTick_RealVolume, UpDownTick_UnitVolume
Function on both historical & real-time data (in BidAskPrice_RealVolume mode, you need to enable Tick Replay for the indicator to function on historical data)
Let you define your favorite thresholds of strong volume & strong delta percentage
Highlight strong volumes with a dedicated font
Highlight rows of strong delta percentage with dedicated colors
Print the volume delta of each bar
Highlight the POC price of each bar
Plot the POC series in off state
Draw 5 levels: today POC, yesterday POC, yesterday close, yesterday low, yesterday high
Allow quick on/off switch via a draggable & customizable toggle, WITHOUT reloading chart
Compatibility:
Instruments: CFDs, forex, futures, indices, options, stocks
Interval types: only INTRADAY intervals (no matter timebased or non-timebased, standard or custom)
Chart styles: whatever
Usability:
Ready to use out of the box
Fully configurable & customizable with ease
Media
Installation
Please read Installation Guide for details.
Support
FREE support for life! Feel free to ask us anything, anytime.
On NinjaTrader 8, you even have access to our PRIORITY SUPPORT directly from charts.
Please read Customer Service for details.
Software upgrade
All software upgrades for NinjaTrader 7 are absolutely FREE of charge.
All software upgrades for NinjaTrader 8 are absolutely FREE of charge.
A one-time low fee may be required for an upgrade from NinjaTrader 7 to NinjaTrader 8.
Please read Upgrade Policy for details.
Terms
ALL SALES ARE FINAL & NON-REFUNDABLE!
Because software products may be copied and stored easily, we will NOT issue refunds of any kind.
Upon purchasing this software, you agree to be bound by Terms of Service.
Various types of trading software products, all under one roof!
Please check out our NinjaTrader 8 indicators to find ones that fit your needs.
Software Changelog
NinjaTrader 8 version:
05 Feb 2021

– Massive changes, fixes and improvements were made (DPI, display name, Z order).

20 Apr 2019

– The licensing system was critically upgraded.

22 Aug 2018

– The indicator was re-exported to be compatible with recent changes of the platform; the toolbar menu was removed.

10 Oct 2017

– The indicator was released (built new).
ninZa.co